The carpet is an ultra-durable choice for your floors as it comes in various colors and textures. But it requires extra maintenance and care. Make sure that you use the right cleaning agent and techniques for carpet problems otherwise you may end up damaging your carpet. So it's important to know the most common Carpet Cleaning Problems and Solutions.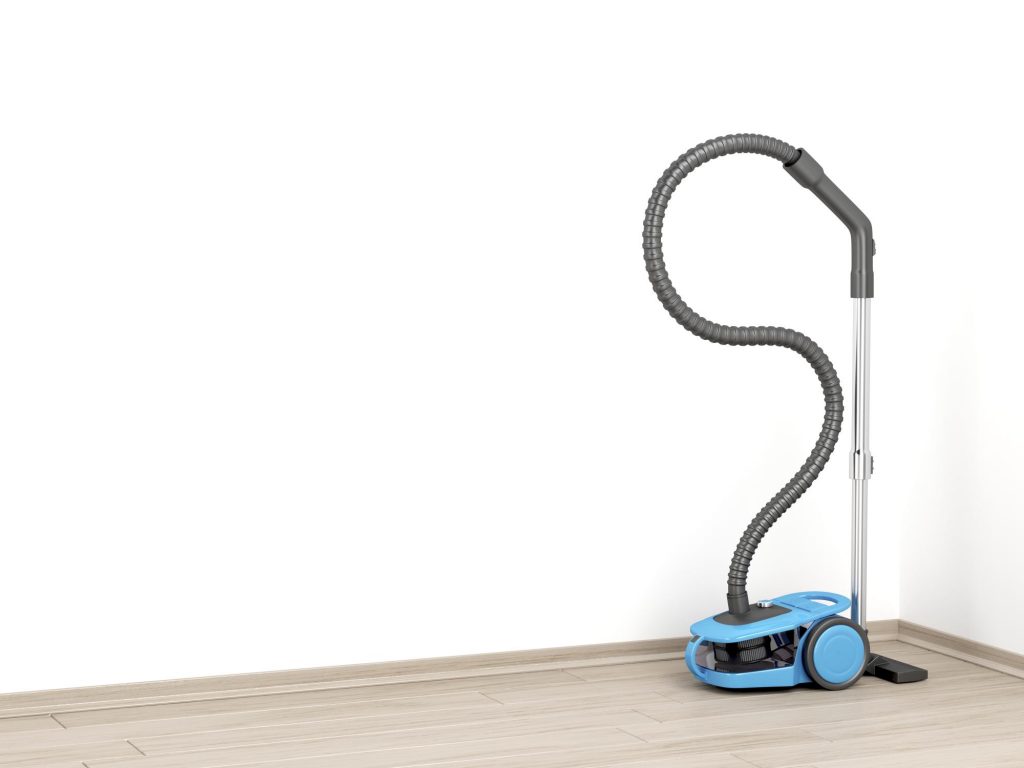 After cleaning some residue is left behind which results in faster re-soiling. So proper rinsing is very important such as proper use of cleaners, and soap on the carpet. The residue also attracts the dirt particles which result in re-soiling. So it's highly recommended to use high-quality carpet cleaning products and hot water extraction methods. So with this method, no residue is left behind.
Wear may include the loss of pile fiber and weight. Due to poor installation, the carpet may show signs of wear so if you want to keep your carpet pristine then proper maintenance and care are very important. Vacuum your carpet regularly at least twice or thrice a week or schedule an expert carpet cleaning company. Ask a carpet dealer about the warranty they provide and how you can be eligible for this. It might be possible that you get a 5-10 years warranty for wear.
When you install a new carpet in your house then you may notice fibers in your vacuum. This problem might occur during the installation of the new carpet. So if your carpet is shedding then choose new technology to diminish this. After carpet installation, some fibers become loose when finishing happens. So deal with patience and time when you are solving a carpet shedding problem.
As time passes your carpet may look plush and fluffy or thinned out and stamped on. When the fibers in your carpet begin to unreal and lose their original shape then matting occurs. Also, this may happen due to high foot traffic and incorrect vacuuming. So if you want to solve this problem then you must read the manufacturer's instructions. It might be possible that you need a new carpet advanced in technology.
This issue starts with a small portion and may affect the large portion of the carpet. The reason behind this is high traffic and improper cleaning. In case of extensive damage, you may need to install a new carpet or contact a professional carpet cleaning expert.
It might be possible that your carpet has a bulge. The excessive humidity and moisture under the floor can be responsible for buckling. So if you want to restore the carpet to its original shape again then stretching is involved in the typical carpet buckling process. If there is a need to install a new carpet then call carpet cleaning services in Taringa.
Conclusion
So whether you want to install a new carpet in your house or you want a solution to your problem connect with a carpet cleaning specialist. We always help you to find the right type of carpet and the best maintenance solution. We will discuss some hacks to get vibrant carpets.